Svettkani, DI,

IT
Manchester, GB
Based on our knowledge of the distribution of warehouses in Tuscany, we are able to provide a great variety of contemporary fabrics in stock. fabrics couture also include famous brands such as
Within the radius of 270 km from Manchester
Svettkani, DI,

IT

,

113 km
Birmingham, GB
Based on our knowledge of the distribution of warehouses in Tuscany, we are able to provide a great variety of contemporary fabrics in stock. fabrics couture also include famous brands such as
Fadeeva A., DI,

IT

,

264 km
London, GB
Based on our knowledge of the distribution of warehouses in Tuscany, we are able to provide a great variety of contemporary textiles in stock. Textiles also include famous brands such as Versace,
New ads
Освежитель воздуха 300 мл. Magic Air, London.
£ 0.60 /pc from £ 0.55 /pc wholesale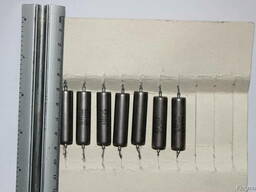 Capacitor k40u-9 audio capacitors paper oil / nos / tested, London.
£ 1 /pc £ 0.50-0.75 /pc wholesale
×
×
×